EVENTS
Unheard LA – Live in Northridge
Saturday, November 16, 2019, 5:30pm - 7:00pm
Unheard LA returns to the San Fernando Valley for its season three finale in Northridge. Once called "North Los Angeles" (in case you ever wondered where that fourth directional neighborhood was), Northridge is much more than the namesake of the 1994 earthquake felt throughout the region. This was once a land of music shows at Devonshire Downs and expansive orange groves; now it's home to Northridge Fashion Center, Brent's Deli, and of course, California State University, Northridge.
It's on CSUN's campus where you'll hear from this season's final Unheard LA storytellers at the Plaza del Sol Performance Hall.
Join host Bruce A. Lemon Jr. for the live show and stick around afterward for a mixer with the participants and your fellow attendees.

Featuring:
Danielle Eubank 
Erick Galindo
Damona Hoffman
Stuart Jacobson 
Bryan Kett
Frank Mundo
Julie Ann Ream
Dani Rosales
Ellen Switkes
Richard Tom 
​Jessica Lee Williamson

KPCC In Person series Unheard LA is funded in part by a grant from The California Wellness Foundation.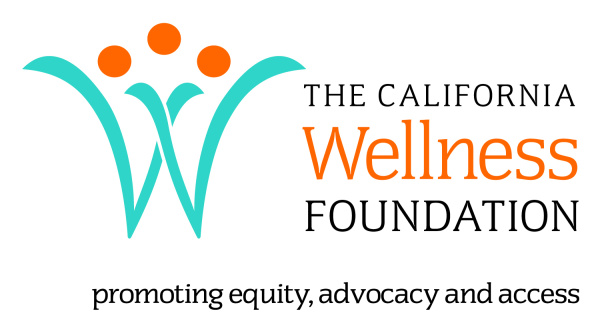 ---
---