Latest News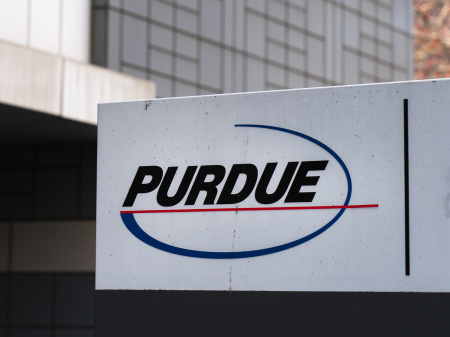 Drew Angerer/Getty Images
Critics say the settlement doesn't hold company executives or members of the Sackler family accountable for their aggressive marketing of OxyContin, which helped fuel the nation's opioid epidemic. Audio
The public health order does not apply to varsity sports such as the football team, which plays University of Minnesota on the road Saturday. The two-week order was prompted by surging virus cases.
New research has found few links between in-person K-12 schooling and COVID-19 case rates. "There is no consistent pattern," one study author said.
But Dr. Francis Collins says it's unlikely a vaccine will be approved before late November. He also urges people to trust health experts like Anthony Fauci who "don't really have an ax to grind."
One centers on the use of military funds to pay for building part of a border wall. The other revolves around the "Remain in Mexico" policy that makes asylum-seekers stay out of the U.S.
Brian Higgins participated "in a plan of domestic terrorism that included storming the Michigan Capitol building and harming government officials," the attorney general's office said.
Research published this week finds that home sales volume and prices have declined in coastal census tracts vulnerable to sea level rise, relative to coastal areas less threatened by climate change.
This year's MacArthur Fellows — recipients of what's commonly called the Genius Grant — include artists, scientists, dancers and more. They'll each receive a no-strings-attached $625,000 award.
Oscar the Grouch loves his trash, but he loves it more when everyone stays far away from him.
TIC buyers must be willing to co-own property with strangers. And rent-controlled tenants may have been forced out of the buildings they're moving into.